Qual è il miglior casinò online Admiralyes con denaro reale?
Il miglior casinò online per soldi veri può variare a seconda del tipo di gioco che preferite e delle caratteristiche che ritenete importanti. Se state cercando un casinò online con admiralyes https://pantip.com/profile/7461521 offerte di bonus e promozioni imbattibili, allora non cercate oltre Admiralyes Casino. Con la sua enorme selezione di giochi, i generosi bonus e gli incentivi promozionali, Admiralyes Casino è uno dei migliori siti per il gioco con denaro reale.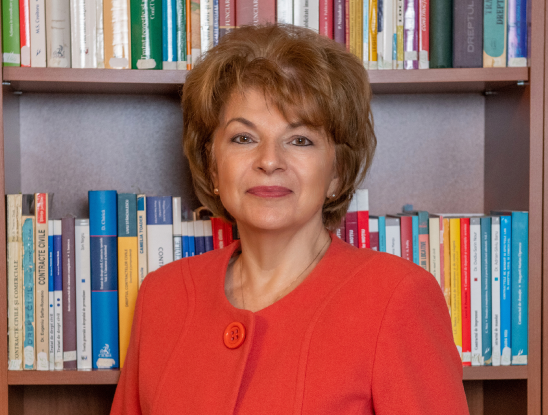 She graduated with a diploma of merit from the Faculty of Law, Babeș-Bolyai University of Cluj-Napoca. The second bachelor's degree was from the Faculty of Commerce, Academy of Economic Studies, Bucharest. Dr. Mihaela Galanton is an arbitrator of the Court of Arbitration attached to the Timiș Chamber of Commerce, Industry and Agriculture.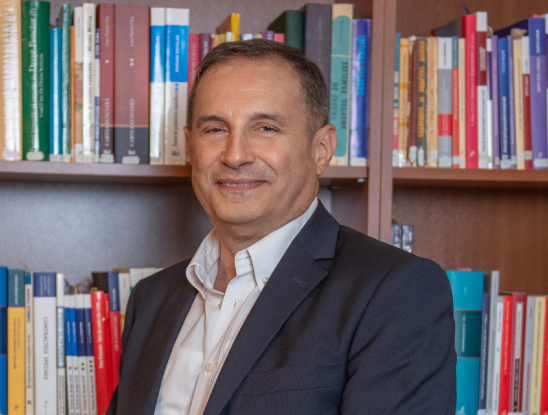 He graduated from the Faculty of Law, Babes Bolyai University of Cluj. He has been a lawyer in Arad /Timiș Bar since 1974 and a Doctor of Law since 1997, specialising in international trade law. He founded the company "Aron, Galanton & Associates" in 2002, together with Dr. Mihaela Galanton, lawyer in the Timis Bar.
ARON, GALANTON & ASSOCIATES is one of the most dinamic law firms from the west side of Romania. Right from the beginning, since 2002, the team has continuously developed into a competent and creative team, offering complete and innovative solutions to their clients. The team is formed by lawyers with extensive professional experience, as well as external collaborators who offer specialized support in a wide range of specific fields and projects.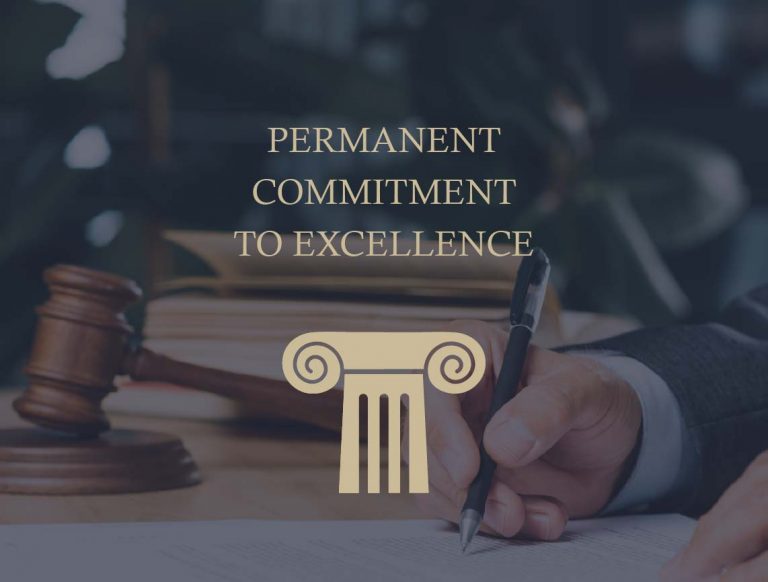 ARON, GALANTON & ASOCIAȚII este una dintre cele mai dinamice firme de avocatură din zona de vest a României. De la înființarea societății, în anul 2002, s-a dezvoltat continuu pentru a ajunge să fie o echipă competentă și creativă, care oferă clienților soluții juridice complete și inovatoare. Echipa cuprinde avocați cu vastă experiență profesională, precum și colaboratori externi care oferă suport de specialitate într-o gamă largă de domenii și proiecte specifice.
ARON, GALANTON & ASSOCIATES ensure a level of expertise that rises to the highest standards. During its 18 years of existence, the company has provided consulting, assistance and legal representation services for international companies, as well as for domestic companies, both public and private. The principles underlying ARON, GALANTON and ASSOCIATES are the quality of services provided, respect for the moral values of loyalty and integrity in the practice of the legal profession, as well as alignment with clients' objectives.
The company offers a wide range of corporate and business legal services for all types of companies, private or public, on a wide range of national and international corporate issues.
TAXES/ PUBLIC PROCUREMENT
The peculiarities of the Romanian fiscal system require the permanent consultation of some experts, which the company has constantly offered to its clients. It works for both corporate and individual customers.
CIVIL LAW/ REAL ESTATE LAW AND URBANISM
The company has extensive experience in advising clients for complex planning of real estate investments, but also in consulting for all types of projects and real estate transactions.
The specialized team provides advice on all aspects related to labor law, for the entire cycle of labor relations, both for contentious and non-contentious issues.
Ai pasiune pentru sport și pariere? Descoperă
Excelbet
, cel mai bun partener de pariere pentru tine!
Copyright © 2021 www.arongalanton.ro